[envira-gallery id="2576″]
Initial research of how to restore and repaint empty shell. The base concept is to find old and abandon VW Bus shells. Then to restore them superficially to be utilized as rentable Coffee Shops. Shops can be rented as startup business model to inspired entrepreneurs. At the moment there seems to be a shortage of cheap VW Bus shells. Ealier in the year I has spotted a restored bus in the mall so headed back to San Jose to hunt it down. I eventually found it in the mall after much searching. The bus is a total shell with plexi glass windows. The bus is then welded and mounted to a supporting frame and has small wheels to cart it though the mall. It was exactly what I was looking for. A stripped out shell, nicely painted and turned into a piece of art. My hunt will continue to find an old shell. Then to take it one of these directions.
Here´s a cool concept design I was working up in the mean time. Interior design of the bus still needs to take place. Of course to endeavor into this project successfully I will need a good shop and paint and body work tools.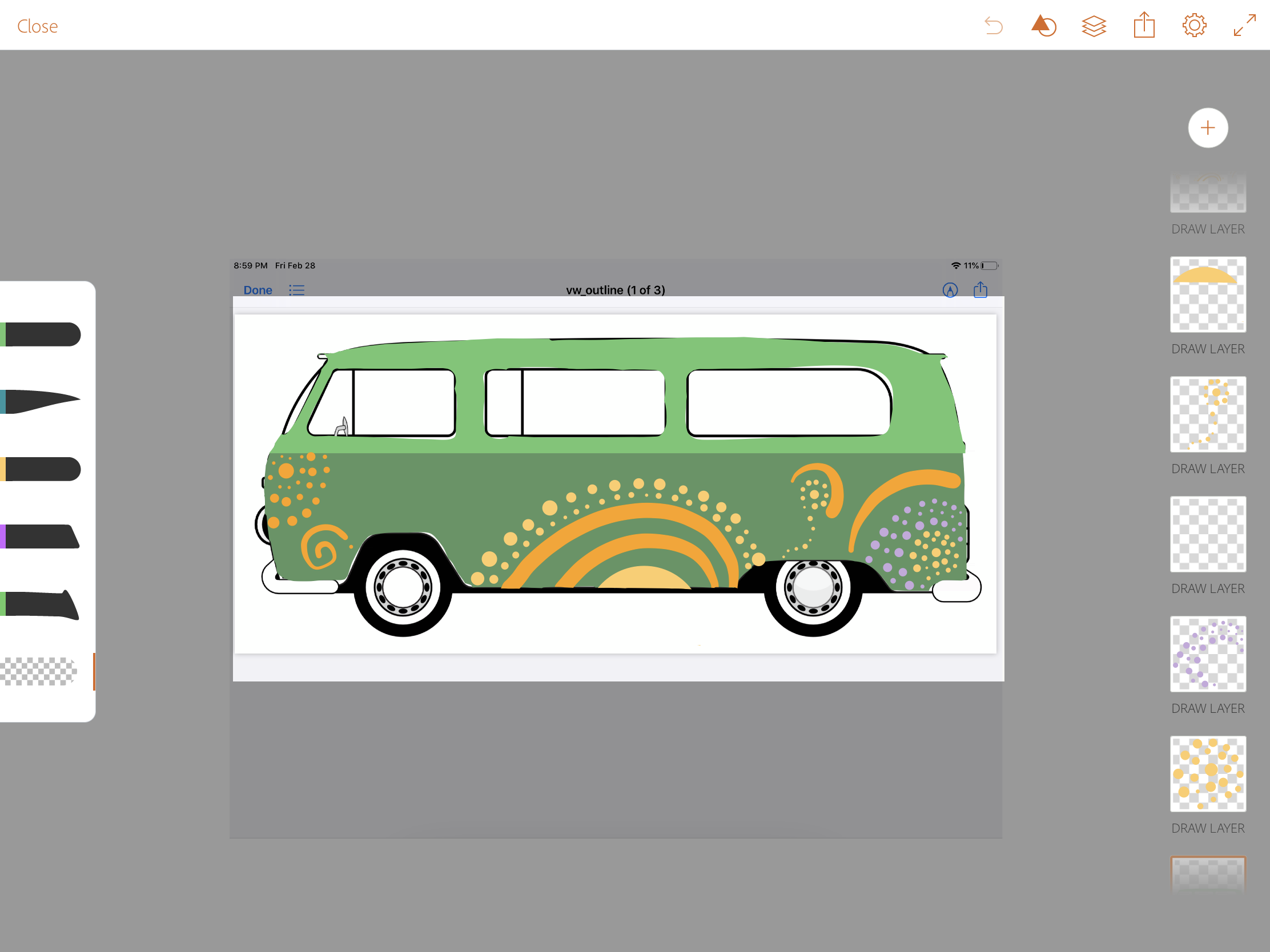 To be continued post pandemic.
https://shieldsbialasik.com/wp-content/uploads/2020/07/IMG_4185-scaled.jpg
2560
1920
crshield-admin
crshield-admin
2020-02-06 04:42:10
2020-07-08 16:04:19
VW Bus Coffee Project